Product Testimonials
We believe these are great products, but more importantly, our customers agree. See what others say about these great products.
RUGER and Jay
Trainer and Trainee
"With a demanding, tough dog, we have put the harness through rigorous testing. Passed. "
Personal Use
"Ayden is not a tactical breed as an ASD, but his power and strength need quality products that work!"
"We needed a harness that worked and lasted. We found it!"
Our Test Team
While we don't have them on staff yet, these testers know how to give it their all. They are always ready to go!
Some Of Our Favorite Products
There are so many great products so check back often to see what new toy or treat has caught our attention.
Our Products Have Been Featured In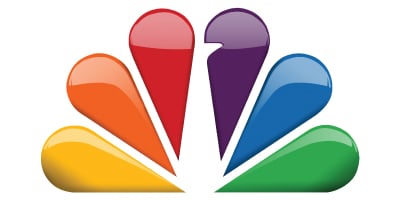 Some Of Our Favorite Product Tips
Learn the how's and why's of our research. Products you can trust.